About Wethersfield Elementary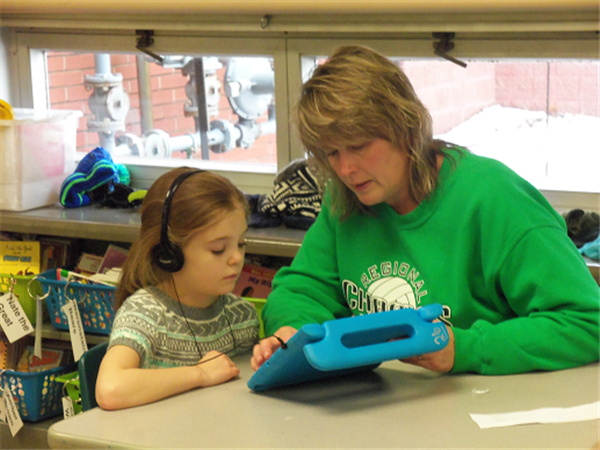 Wethersfield Elementary School is a PreK-6th grade environment of learners. Currently, we have two classrooms at each grade level with small class sizes and extra support through our Title I and special education programs. Our school also includes three life skills special education classes for students in K-8th grade through the Henry Stark Special Education Cooperative. The school operates much like a family where teachers help each other and students help and learn from each other. Respect for differences is emphasized. At Wethersfield Elementary, we believe in growing our students' minds and their character!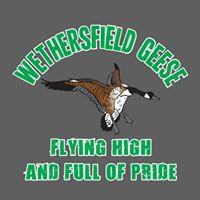 Math tutorial program for grades 1st-5th.