Superintendent's Welcome
2023-2024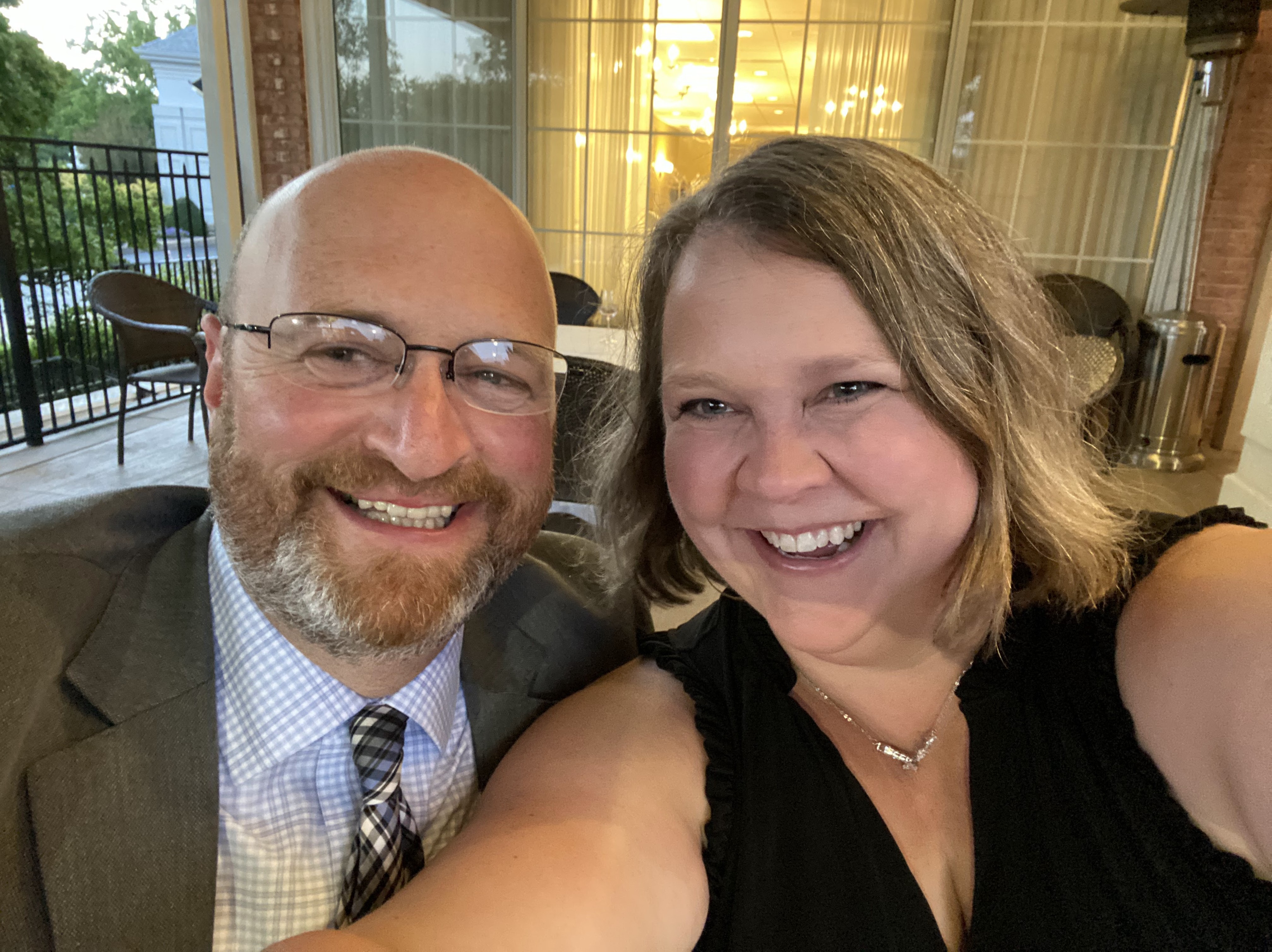 I am excited and honored to be starting my second year as the Superintendent of Wethersfield Schools. The care for students and community support that I have seen are true benefits of the district. My career started as a Chemistry, Biology, Physics Teacher at Knoxville High School back in 1998. I became principal of Delavan Jr./Sr. High School in 2002 and then moved into a Superintendent role at South Pekin School District #137 in 2006. In 2015, I returned to Delavan as their Superintendent of Schools. Last year I was fortunate to be hired by the Wethersfield Board of Education and have enjoyed my time here greatly. My wife Carrie and I have 4 children (3 of them are adults with two being married) and enjoy spending time with each other and our family.
I hope that you have had an enjoyable summer and are looking forward to the 2023-24 school year. I would like to welcome everyone to the new school year, especially families new to our district. The first day of school for all students K-12 is Wednesday, August 16th.
It has been a very busy summer around the District. We have hired new teachers and support staff and are looking forward to having them join our talented team. Our Operations and Maintenance staff members have been busy getting the buildings ready for August and we have some wonderful new spaces with new furnishings for our students and community to enjoy.
I lead with a caring and team-focused approach in serving students and staff. Students are the center of what we do, and it is through the hard work of the Wethersfield staff that your students learn and grow. My work is to support the outstanding Wethersfield staff, under the direction of the Board of Education, to help students achieve their goals and to ensure that our staff members have the tools and skills necessary to provide the very best educational experiences.
Parent engagement in school at all levels is a trademark of a good school. Although it looks different from elementary to middle school to high school, parents are essential members of the educational team. If an issue arises, please make sure to connect with your student's teacher, coach, or principal who is closest to the situation. I have seen that parents who work first with those directly involved with students will find solutions much easier. Together, students, staff, and parents, along with community support, create a successful school and I will work with every stakeholder to continue and improve the Wethersfield tradition of educating tomorrow's leaders.
The beginning of school is such an exciting time and provides everyone with an opportunity to get involved. Please be sure to check out our website and social media accounts (Facebook, Instagram and Twitter) to stay current on happenings around the District. Event information and important notifications are also shared with families through our new District App. Parents and guardians are automatically enrolled in our text messaging system. Our entire community is able to download our new App and enjoy the benefits of up-to-date information and alert messages.
I look forward to continuing my work with everyone in the Wethersfield community, so please feel free to contact me if I can assist you in any way.
Have a Great Year!
Dr. Brooks, Superintendent

Email: abrooks@geese230.com
Phone: (309) 853-4860