Lady Geese Volleyball continued their winning ways tonight at Stark County. Varsity won 25-11, 25-10. Sophomores won 25-17, 25-13. Freshmen won 25-10 and 25-17.
Reminder: Junior high cheerleading fundraiser at Pizza hut tonight! Please bring the coupon and give it to them when you pick up your orders or dine in. Thank you for your support!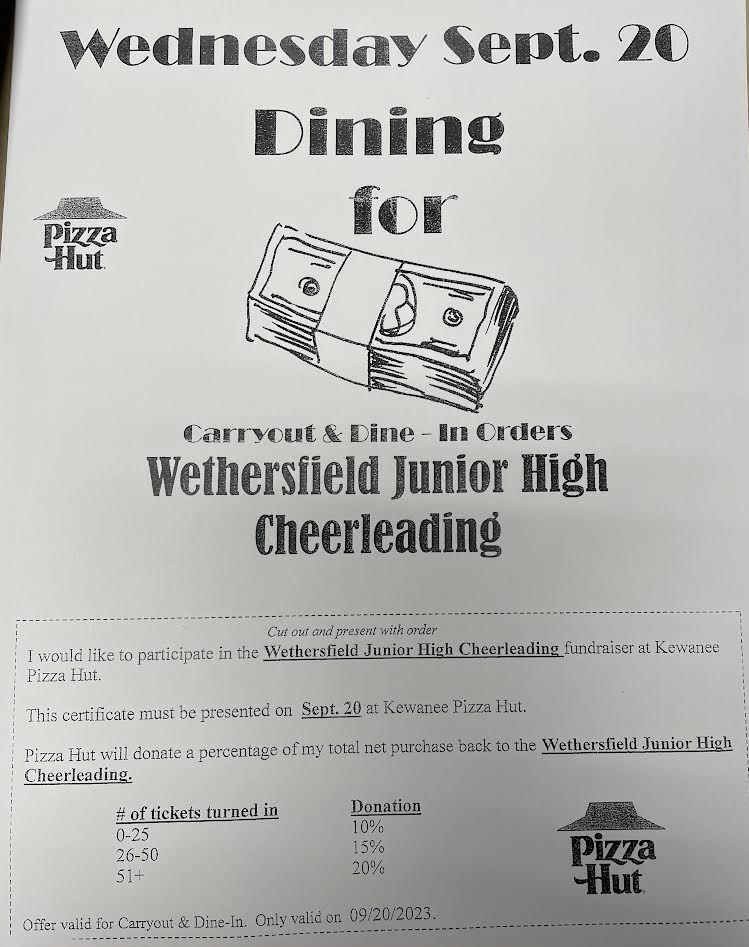 Officer Woods has his last day of radiation tomorrow. All students are encouraged to wear blue and bring $1 to donate if they would like to wear a hat to support him.
Attention Seniors/Senior Parents: The FAFSA (Free Application for Federal Student Aid) is revamping their entire application. This has pushed the application's opening Day from October to some time in December. They will be making the Application shorter and will be pulling more information from your taxes electronically. If you would like to get a head start on this, you can create your FSA ID. (Both parents and students will need an FSA ID). I will be keeping you posted as information comes. Please contact me (Mrs. Seiden) if you have any questions.
Mrs. Gripp's 3rd Grade class participating in a building scavenger hunt for the different parts of speech. Official clipboards and lots of concentration!
Mrs. Kegebein's Junior High Art classes are working on self portraits that will include warm and cool color families.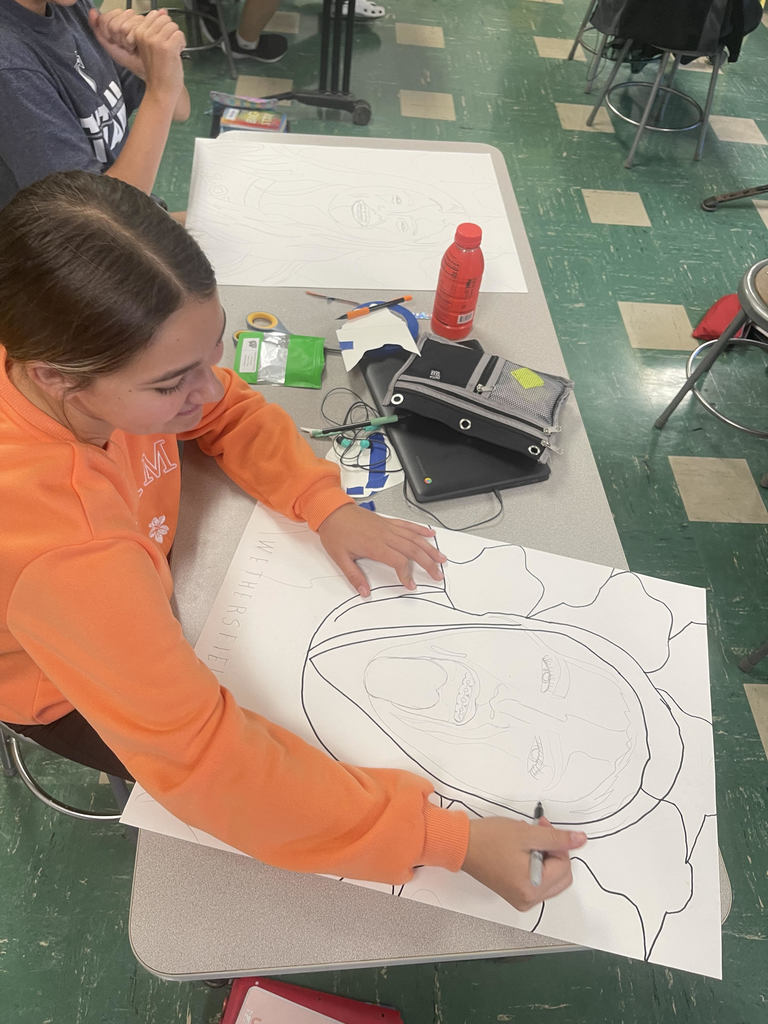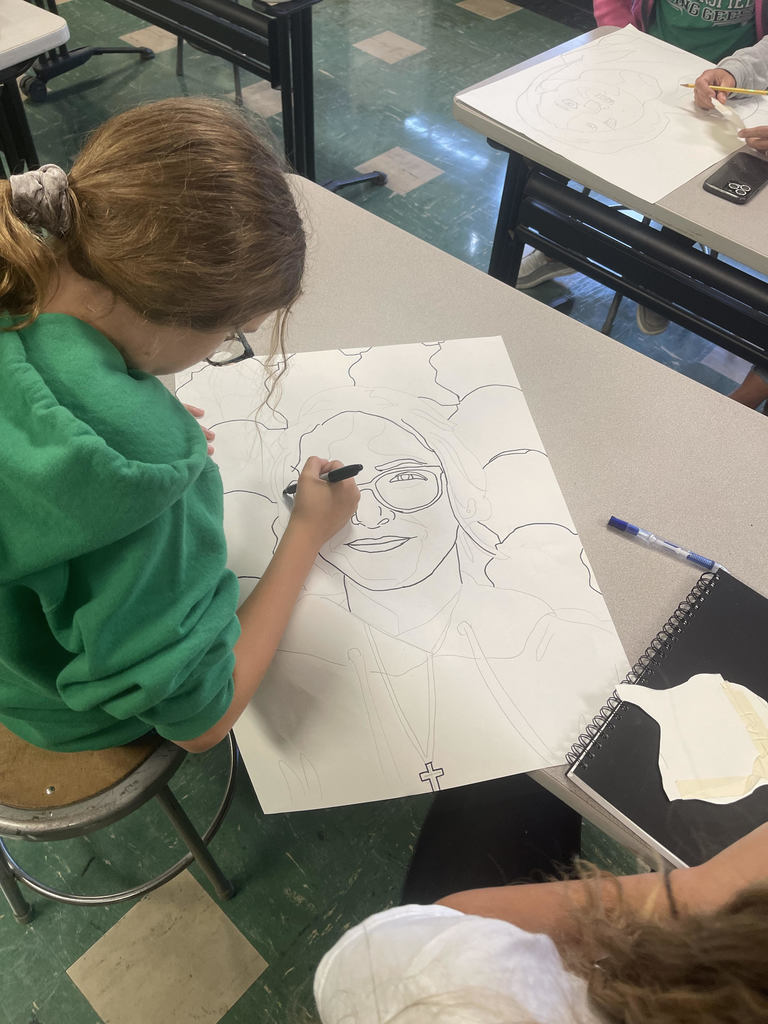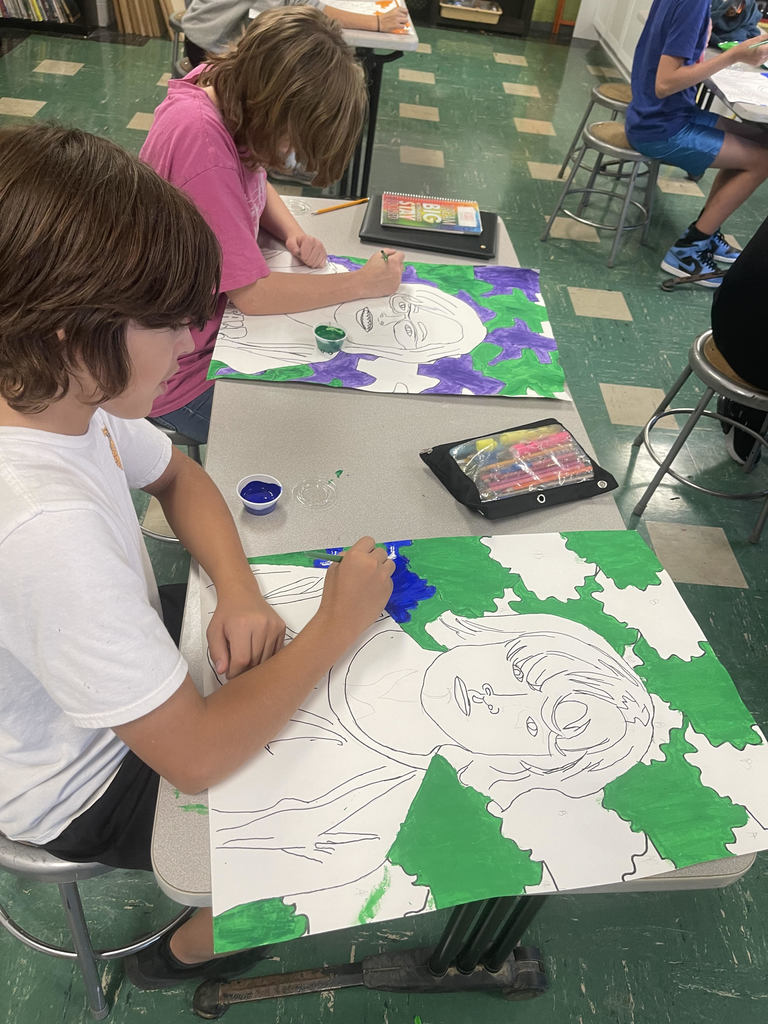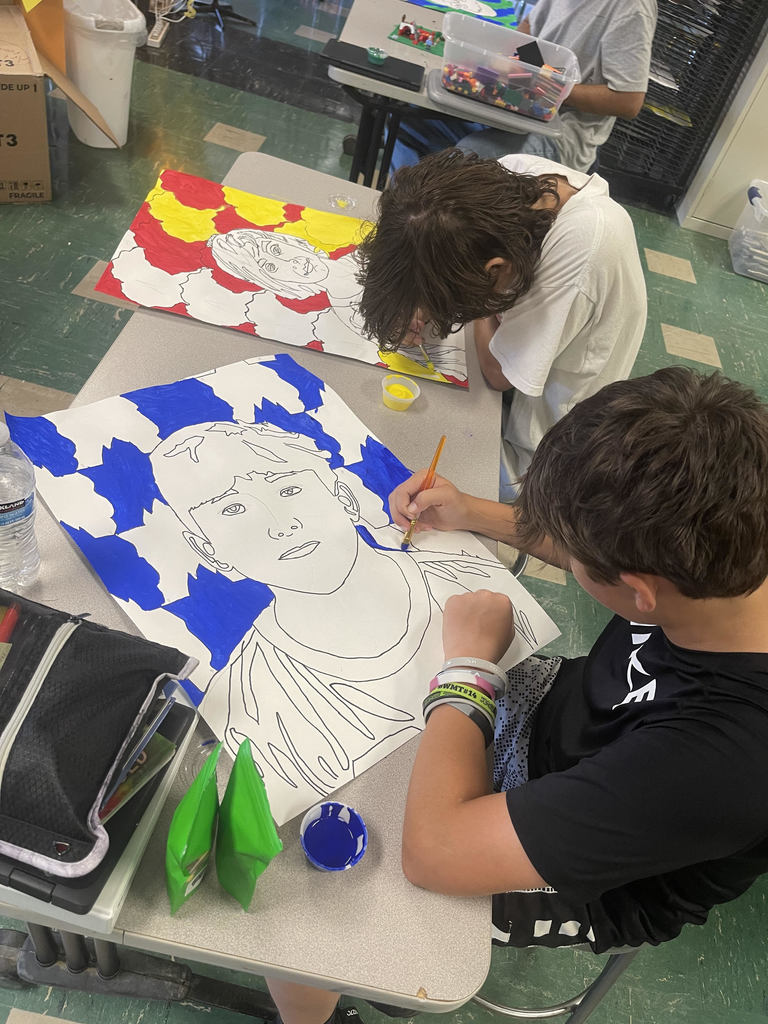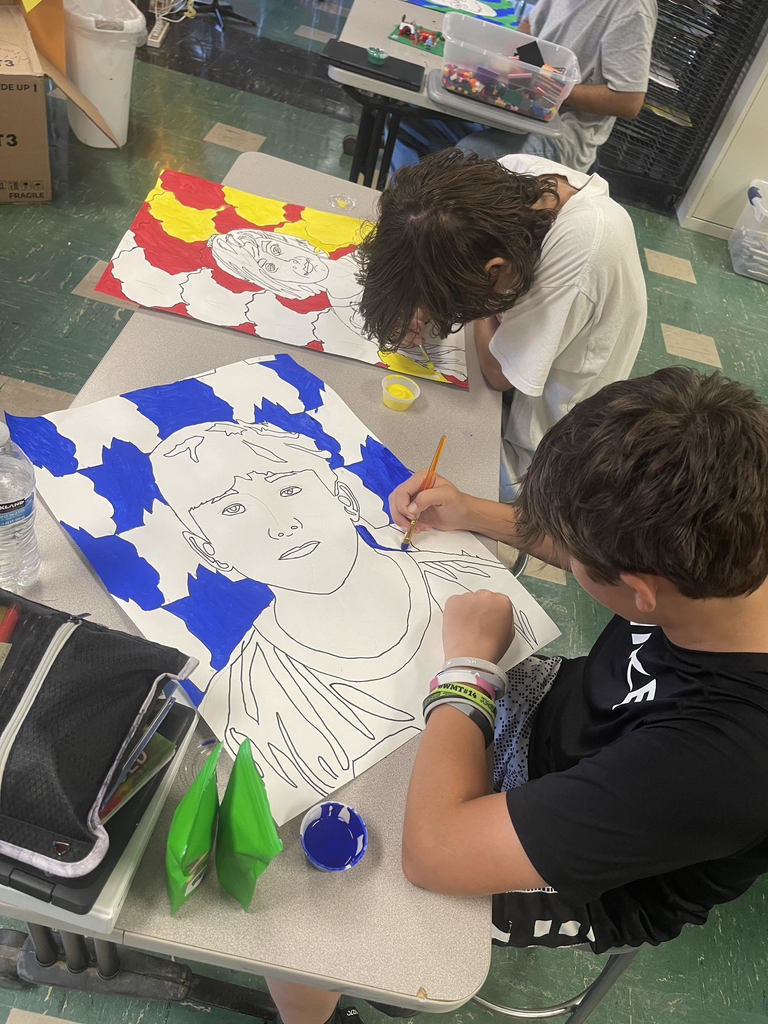 Our A-W Girls Softball Team bowed out of the IESA Sectional tournament after a 9-1 defeat to Princeton Logan. The girls end the season with a 14-4 record! We are so very proud of our JH Titan Softball Team!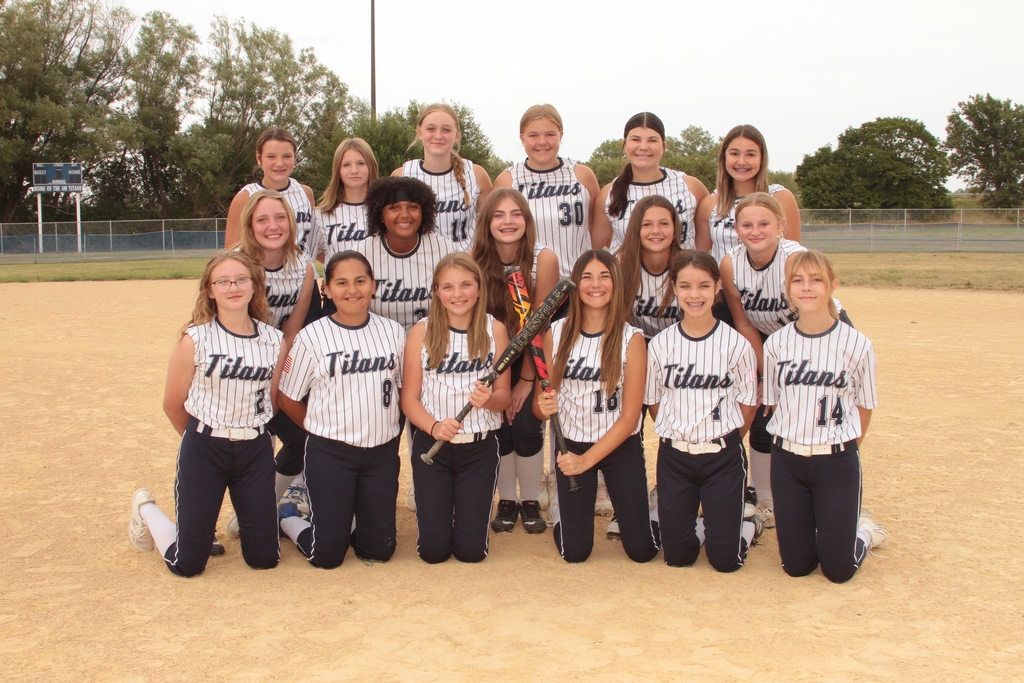 Friday afternoon, our 1st grade classrooms had special visitors, Deputy Martinez, Deputy Blume, and Deputy Orlando. During class, Deputy Martinez read the story, "I Want to Be a Police Officer" explaining different jobs of various officers such as state troopers, patrol office, and the K-9 unit. Deputy Blume answered student questions regarding their role as patrol deputies. Deputy Orlando brought a 911 simulator to have students practice how to dial 911, answer emergency questions, and participate on the dispatch side during a 911 call. Thank you Henry County Sheriffs Office for volunteering your time to educate our WES students on emergency protocols!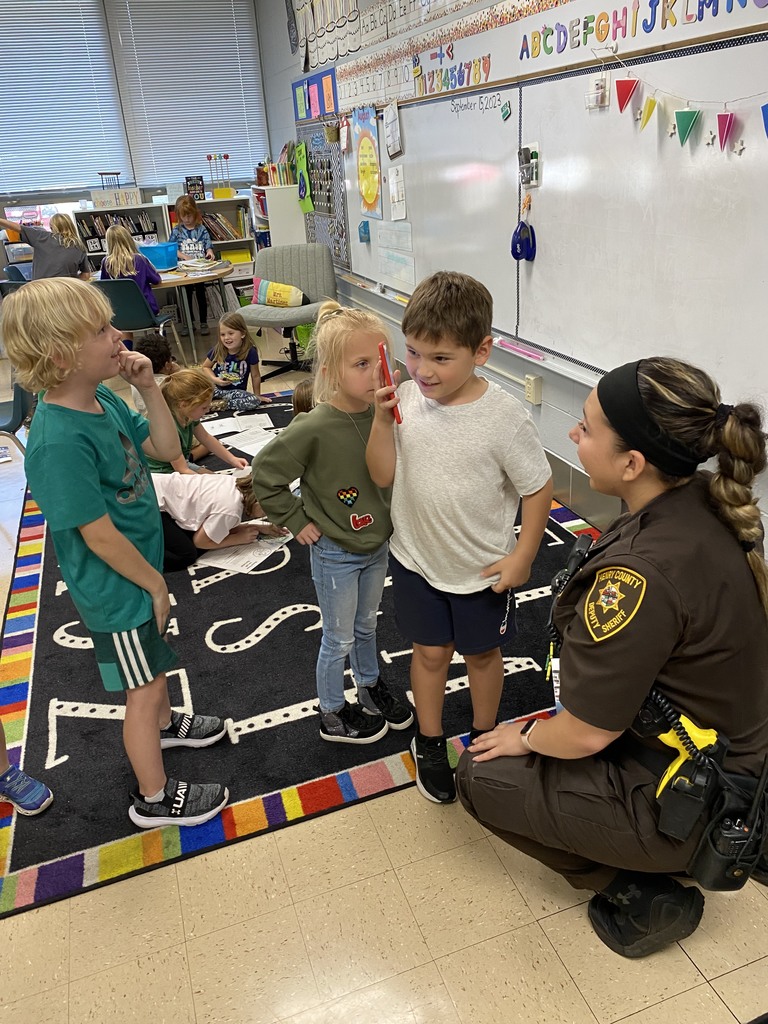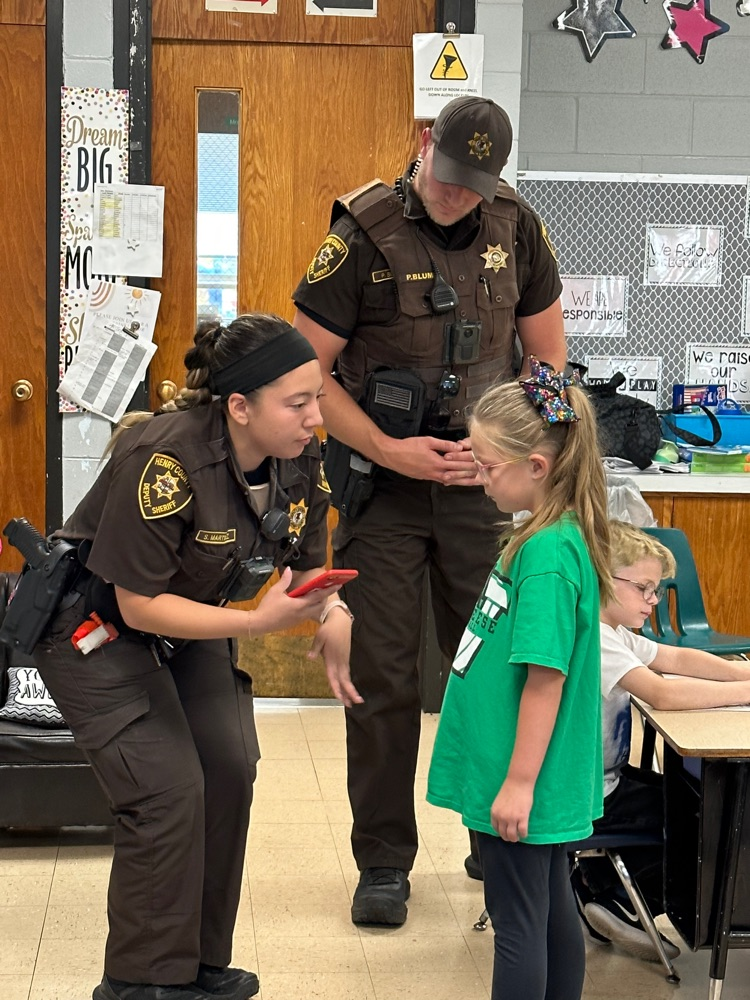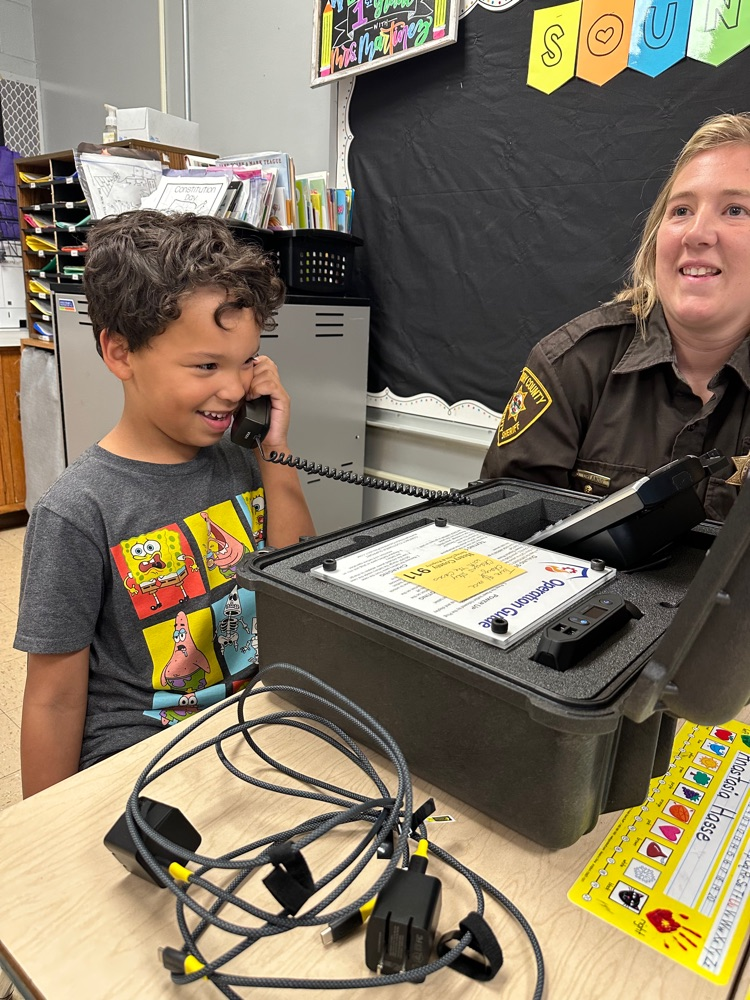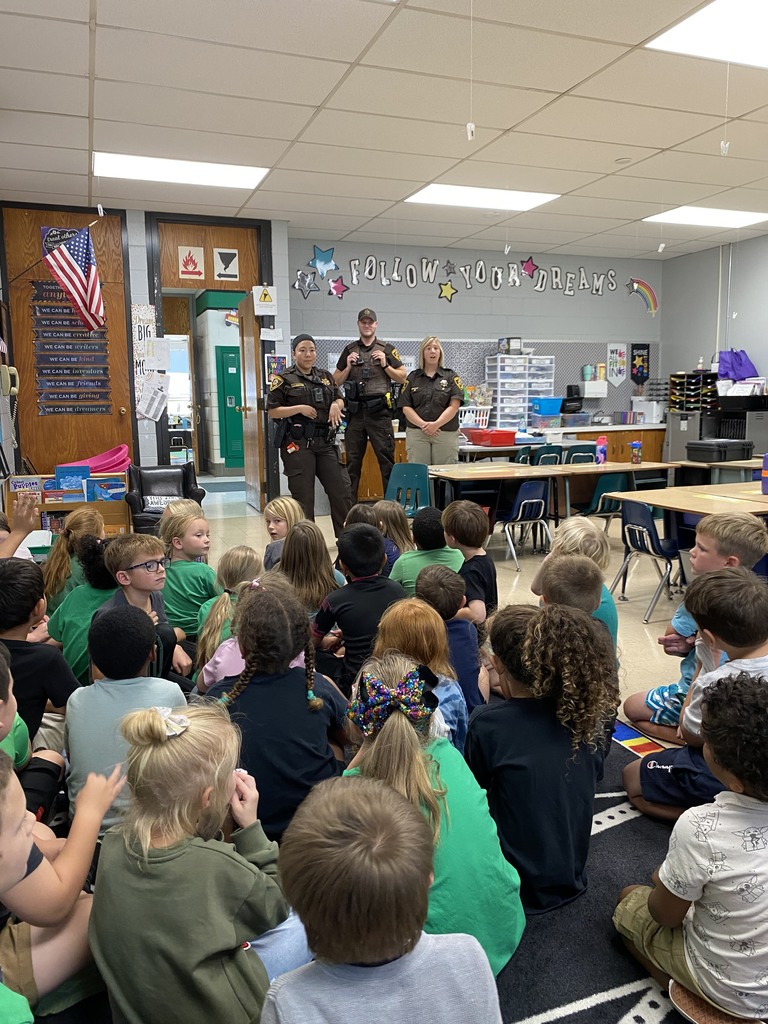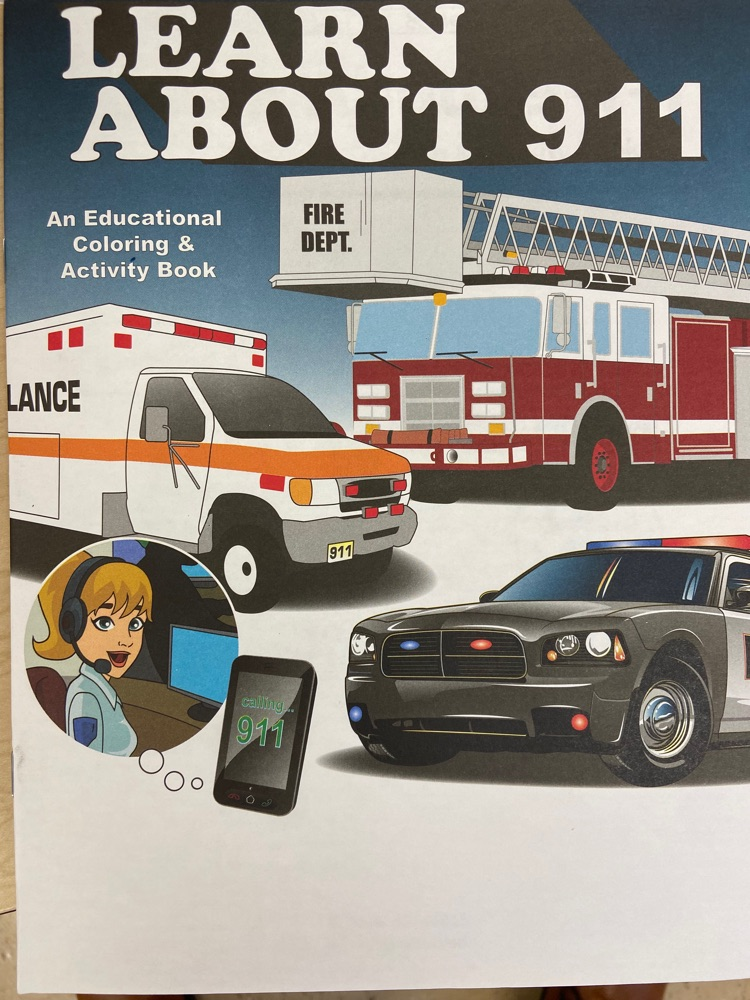 JH Titans baseball moves on with a 5-4 win over West Central. They will play for the Regional Championship on Monday at 4:00 in Annawan.
Your Wethersfield Staff playing softball in the rain in support of Chief Nick Welgat! We're fighting for you Nick!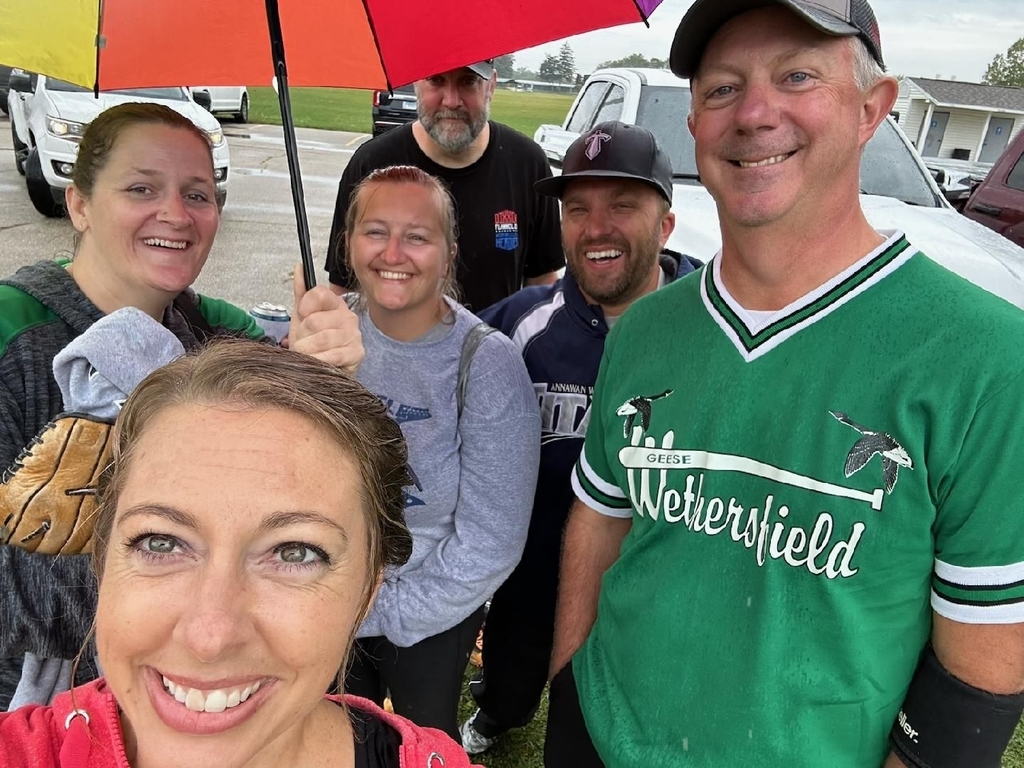 JH Regional Semifinal update. Titans lead West Central 3-1 after 3 innings of play.
How about those Titans! Huge 35-0 win over United tonight.
Congratulations to our first pair of "Outstanding Goose" Award winners: Layla Ehnle and Jackson Nelson. Students are nominated by staff members for going above and beyond the normal expectations and responsibilities on school grounds. Each student's nomination is shared with them and entered for a chance to win $5 during the week of their nomination. Thank you Wethersfield PATT for supporting and Princeville #326 for the idea! Way to go Layla and Jackson!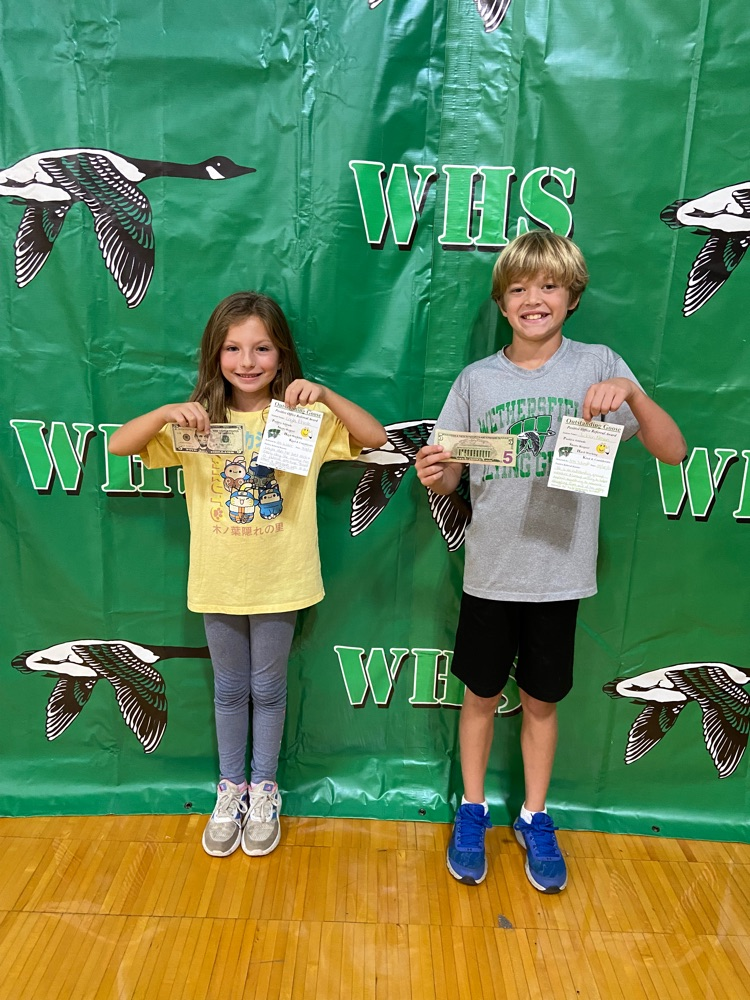 Our students are enjoying their new Elementary Main Entrance sitting bench specially designed and created by Mr. Trill's High School Woodworking class! Thank you!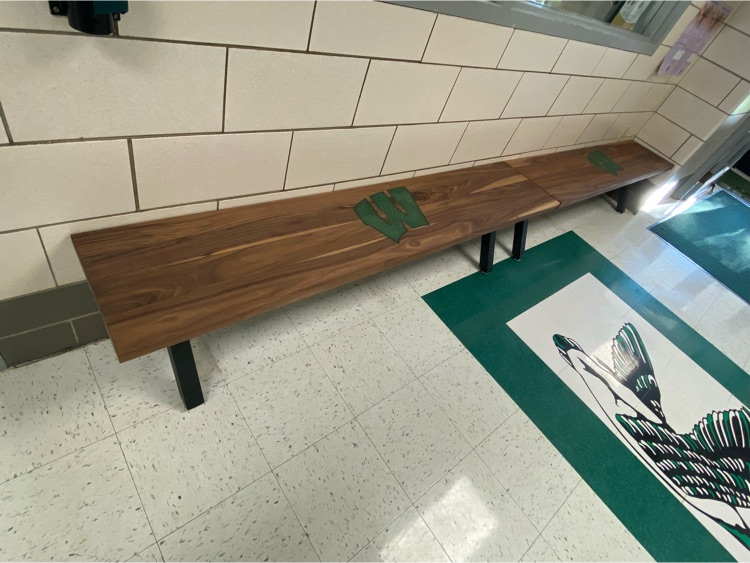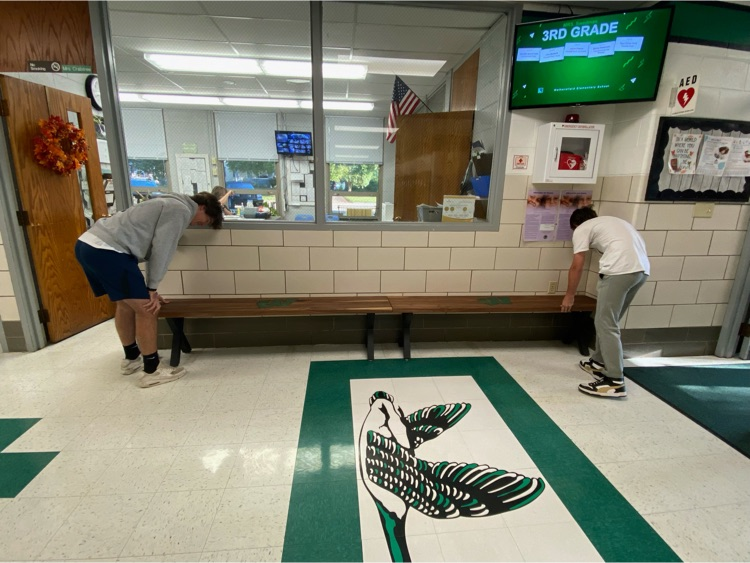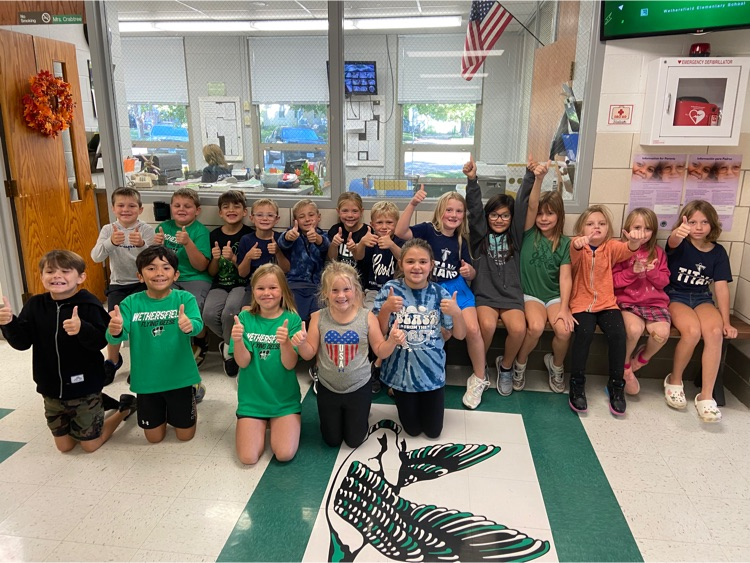 Caleb McGill finished his American flag today, it is made of oak and walnut and the stars are engraved on the cnc machine. It turned out amazing!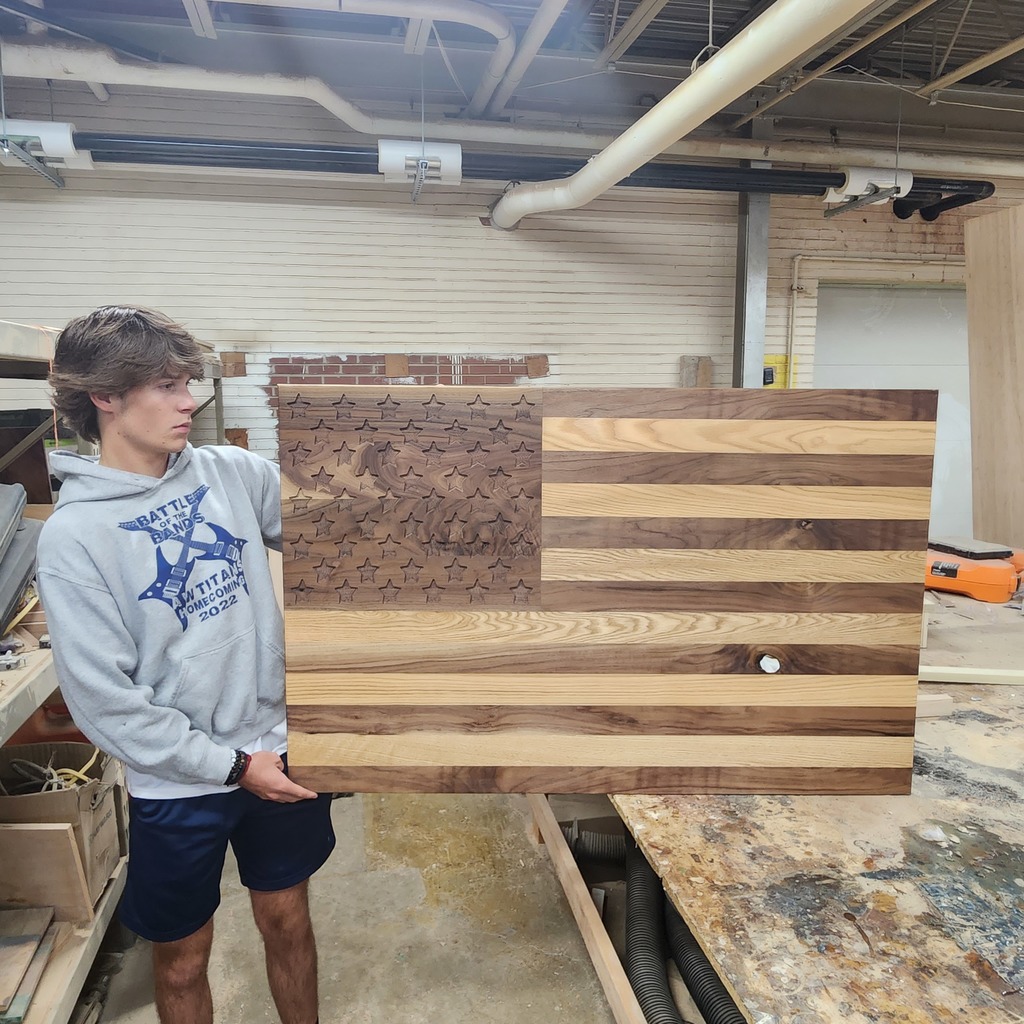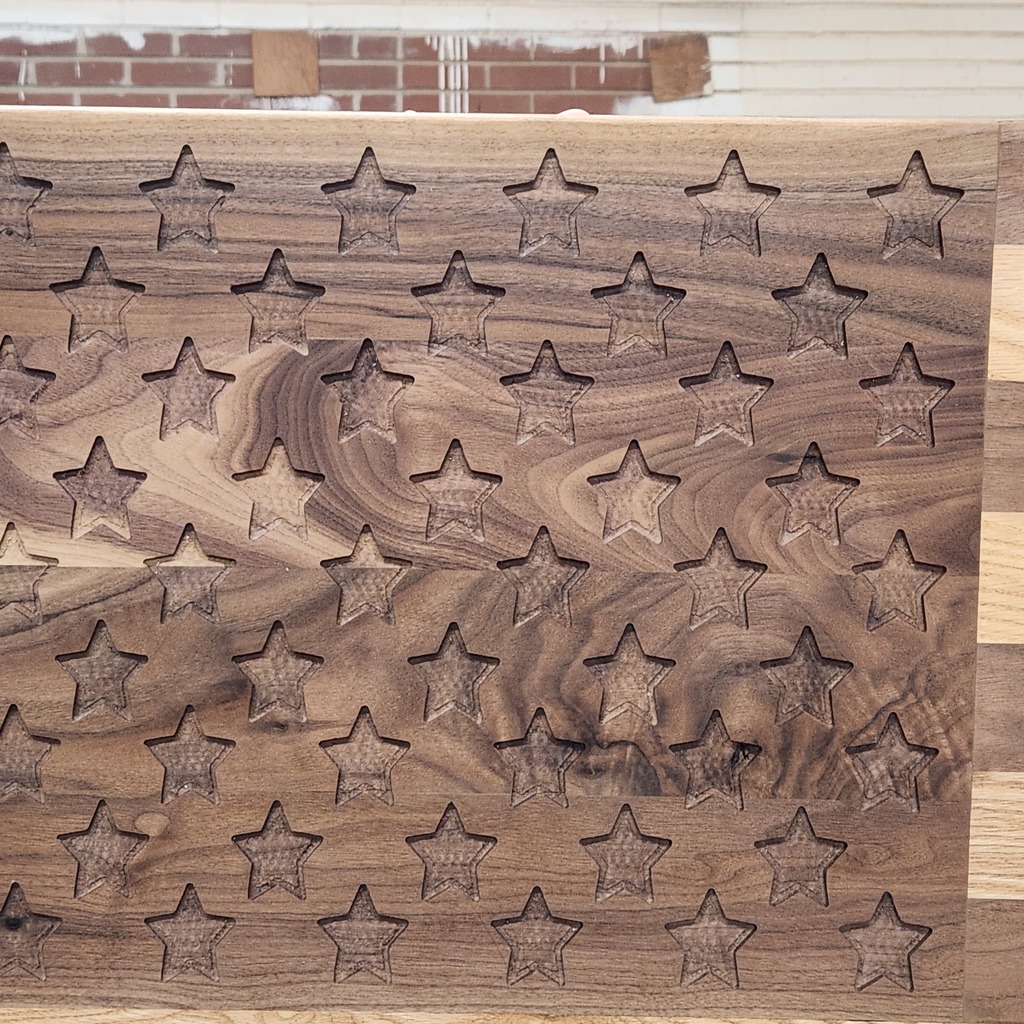 The Lady Geese did all they could this week, but they just couldn't get to double digit wins as a program. They will have to settle for 9-0! Great job! Tonight's scores: Varsity 25-14, 26-24. Sophomores 25-18, 25-12. Freshmen 25-11, 25-3. #OneBlockOneFlock
The JH Lady Geese Basketball team opened the season with a thrilling 3-point victory over United tonight at the ICS Tournament...12-9! Way to go Ladies!
A-W Titans freshman football lose a tough battle to Princeville in Kewanee tonight 20-14.
WES Families: Tomorrow is the last day for the book fair! Please stop by to support our school earn money towards new library books as well as awesome titles for your student!